Services provided include:
 
•  External/Internal Window Cleaning
•  Full external cleaning service to include facia boards, soffits, downpipes, meter boxes, etc.
•  Internal Cleaning of your sales complex including show homes
•  Carpet cleaning
•  Upholstery cleaning
•  Emergency Service is also provided for that unexpected VIP visit…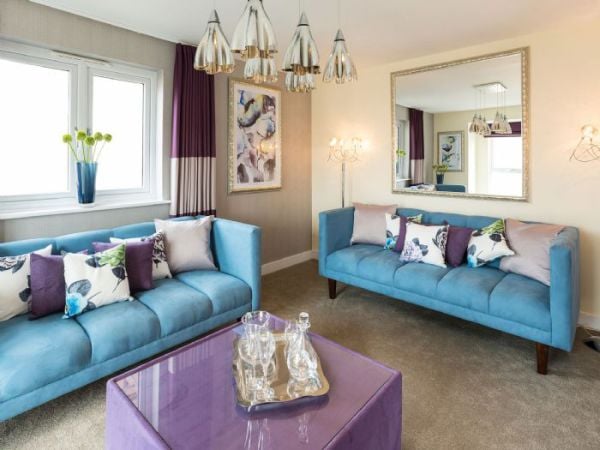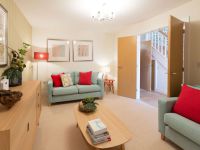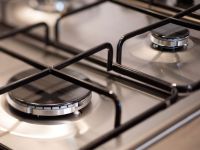 • All our well trained staff are CRB checked
• All our staff are provided with uniform because we believe in providing a professional service
• All our work is confirmed by you, the customer, with the ability to be able to provide feedback and rate your weekly clean

(Permission to use photographs granted by Linden Homes)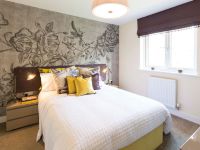 EBS understand that your Sales Complex is your point of sale. The place where you will most likely make your first contact with your customer and first impressions are everything!
 
Why not allow us to keep your office looking as professional as the people that work in it. 
 
We can also keep the appearance of your show home in pristine condition so your customer can see the full potential of their new home!

​​​
We are currently providing services to Charles Church, Persimmon Homes, Linden Homes, Bovis Homes, Bloor Homes, Bellway Homes, and Cotswold Homes to name but a few. 
 
Our customer satisfaction rating currently stands at 99.9%!
You can download our Sales Cleaning Specification here:  
 


Do you really need to look any further?
​EBS also offer                       cleaning to our customers as well as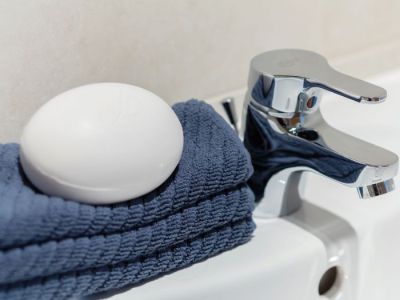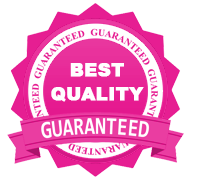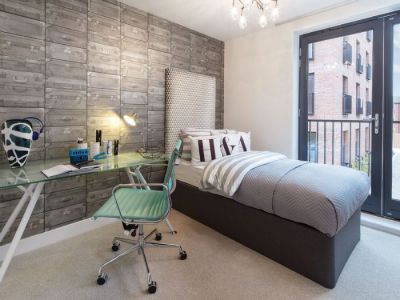 Sales Cleaning Specification
professional carpet and window cleaning